Get out there and tell your story...
…Because someone needs to hear it.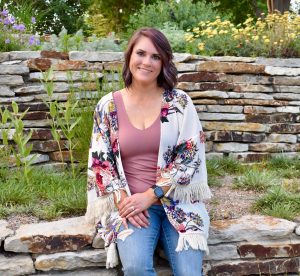 Hi, I'm Allie. I'm a word ninja, cupcake master, and story junkie.
Words are more than simple tools for communication. They bring richness to stories, coloring the images we create, drawing out the rich tones of language in ways that both delight and horrify audiences. I love words. I'm a little obsessed with them. I want to help others find better words to color their writing, too. And I add ninjas whenever I can.
Cupcakes… well, what do I need to say, really? They are one of the many little things that bring joy to life. I make them for celebrations, to relieve stress, and just for fun. I delight in surprising friends and family with cupcake perfection. And I exercise to work them off.
Stories remind us that there is more to life. Sometimes we do a lot of creative avoidance and only a little true living. We are afraid to really live, really love. We are content in the shallows of a safe life. Stories invite us to dive deep into real life and find adventure. And I'm here for it.
Consider this your invitation into my little part of the world. You never know what you might find. You might be thinking, "It's very pink." I know. I like pink. But if you give me a chance, you might find more than pink. There is life here, and life is often what you make of it.